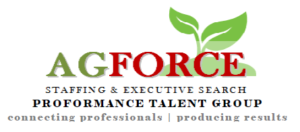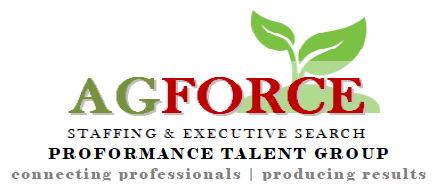 Location:  Salinas, CA
Terrific opportunity to join dynamic fresh produce industry employer headquartered in Salinas, CA! Are you a job seeker with two to three years consistent work experience in an office environment who is ready to roll up your sleeves and commit to a long term career? On behalf of premier international grower/shipper/packer, we are accepting resumes for immediate consideration for an administrative assistant. This is a full-time opportunity working 8:00 to 5:00 p.m. Monday through Friday. This employer offers one of the best benefit plans around – medical, dental, vision, 401(K), paid vacation, paid holidays and more! Direct hire.
In summary, this position is an entry level role performing administrative tasks which will include filing, data entry, scanning, assisting with answering the phones, greeting visitors, basic accounting functions, and tracking details from various departments. Will be cross trained in areas of Accounts Payable and Payroll and reports to the Human Resources/Payroll/Accounts Payable Manager.
Ideal candidate will have the following skills, education and/or experience:
* Two to three years (minimum) work experience in a clerical role.
* One to two years work experience working in a payroll environment (preferably agriculture relevant).
* High school graduate with some college desirable
* Accurate data entry skills
* Proficient in Microsoft Office programs specifically MS Word and Excel
* Familiarity with Famous software helpful
* Bilingual language skills (English/Spanish)
* Strong work ethic. Regular attendance is mandatory.
* Exceptional communication skills – both written and verbal.
AGFORCE, a Proformance Talent Group company, is authorized to source, prequalify and introduce candidates to its client for the above-noted full-time position. Interested parties should submit resumes in MS Word or text format (not PDF, please) to career@projobs4u.com with position title listed in subject line. Please include anticipated compensation and/or salary history in body of e-mail. All inquiries are confidential and resumes will not be shared without candidate's permission. We thank you in advance for your consideration.
Please note that only those candidates with qualifying skills will be contacted. If this opportunity sounds of interest but perhaps is not quite right for you, please go ahead and e-mail your resume confidentially or fax to 831.417.2796. We always have new openings and will keep your resume on file for any that might be a good match for you in the future.